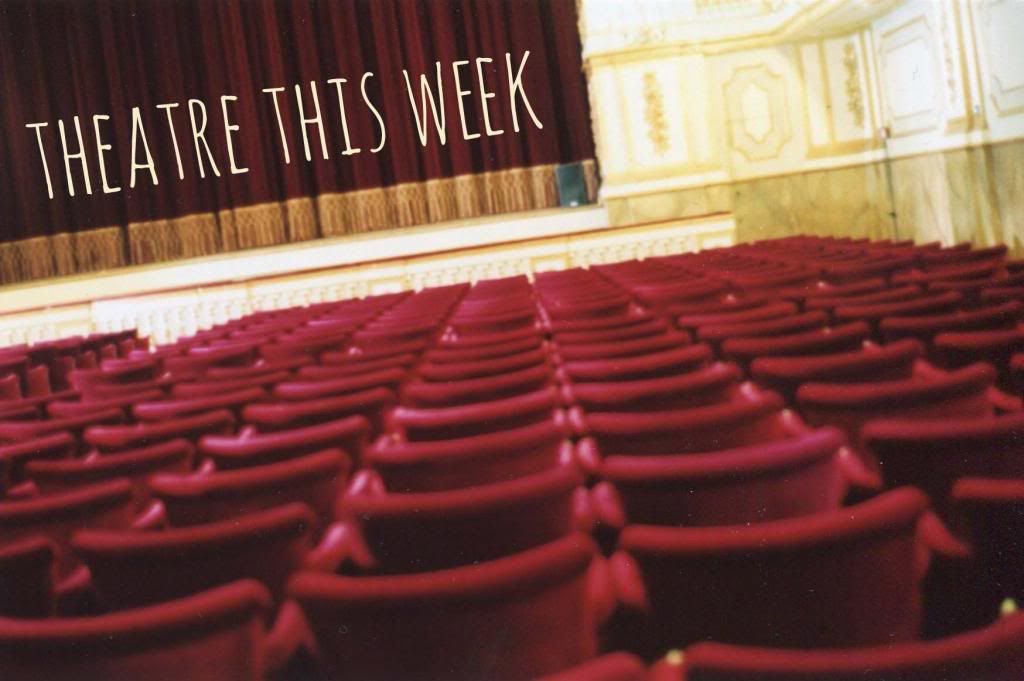 In a short 70 minutes
Blurred Lines
(The Shed, 20th January) brilliantly weaves a collage of brief sketches detailing everyday sexism. Largely devised by the cast, it ends up sounding unnervingly accurate and meshes the less obvious, throwaway sexist remarks found in the workplace with the truly horrific reality of violent assaults, showing them to all be endemic of the same problem. The real stand-out scene is at the end; an outrageous, staged Q&A with a dominant male director and timid female cast member that perfectly puts it all into perspective.
Another short play that lithely explores a myriad of ideas is
The Body of an American
(The Gate, 25th January, matinee). On the surface it is a conversation between playwright Dan O'Brien and Photojournalist Paul Watson, who won the Pulitzer Prize for his photo of the body of an American soldier and is left haunted by the soldier in every sense. A three year email exchange culminates in an Arctic meeting and Dan and Paul find an unexpected commonality. The result is a complex play full with the idea of guilt, consequence, loneliness, family, duty, and otherness.